About Fuzzy Bean LLC
Fuzzy Bean is a custom internet solutions company. For more than 20 years, we have provided web development and related service to business from around the world in a wide array of industries.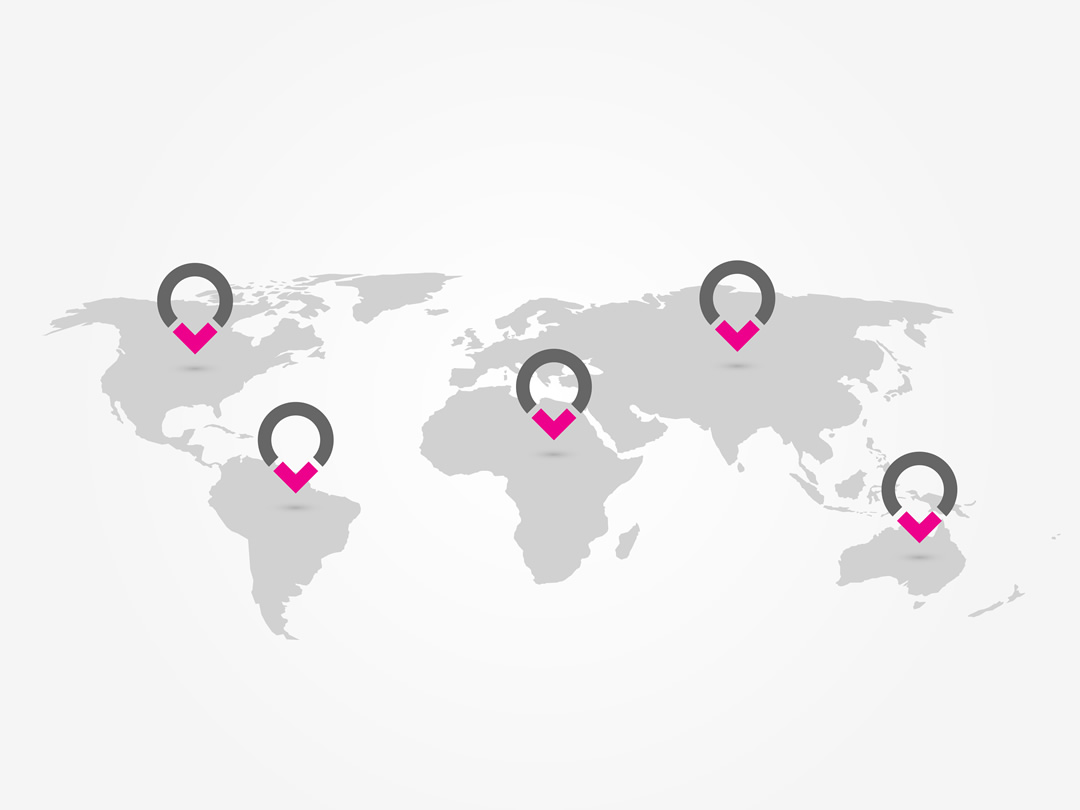 Market Research
Restaraunts
Manufacturing
Financial
Legal
Non Profit Orginizations
Civic Groups
Political Organizations
Adult Entertainment
Services
Fuzzy Bean LLC is dedicated to helping your business grow online. We offer custom web development services and have the skills and experience needed to get you up and running and help you grow.
PHP / MySQL
We have more than 20 years experience working with PHP and MySQL as the cornerstone of our development process for providing backend functionality for your website.
Javascript
We are more than capable of fulfilling your client based requirements for front-end functionality, whether using Vanilla JS, libraries such as jQuery or JS Framewors such as Vue.
CSS
Whether you need a custom layout coded from images or you are looking to work with a framework such as Bootstrap or Foundation, we can help get your site looking perfect on a wide array of devices.
The Kitchen Sink
Fuzzy Bean, LLC can help you with everything else you need for a successfull web venture. Including, but not limited to domain registration, hosting, seo, server management, migrations and more.
Technology
The technology stack is the foundation of your online business. Building on top of a shaky foundation can lead to problems as your buinses grows. The tools we use are tested and true and will provide your business with the reliability you need and expect.

Debian

CentOS

Apache

MySQL

Amazon AWS

Wordpress

CodeIgniter

Bootstrap

jQuery

Laravel

CSS3

HTML5

JavaScript

perl

PHP

Bash Shell

Mobile Development
From backend to front end, We work with a large assortment of technology and use the best tool for the job at hand. For backend, we generally work with a LAMP stack on CentOS or Debian. For front-end we use an assortment of technology based on the site being developed. Some of the technology and tools we use for building and maintaining sites and providing additional functionality, include: PHP, MySQL, CSS3, HTML5, Perl, Linux, Apache, Zurb Foundation, AJAX, Amazon SES, Amazon SNS, CodeIgniter, Javascript, jQuery, jQuery UI, JSON, SVN, WordPress, REST API's: Facebook, Twitter, Twilio, AWS, others...